Trust, Transparency & Control Labs
Co-creating to improve user experience around personal data.
We bring together policy makers, privacy experts and product creators – using design thinking to improve trust, transparency and control in digital products.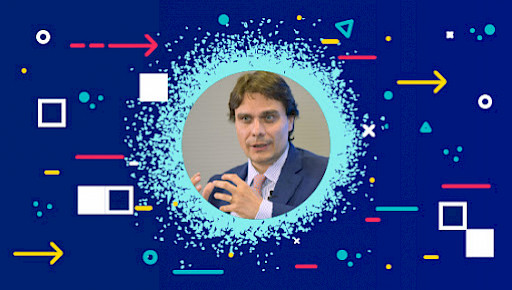 Article
Luca Bolognini understands data privacy in the metaverse better than most. As President of the Italian Institute for Privacy and Data Valorisation, he's at the forefront of data protection and has published several esteemed articles on the subject. Here, Luca gives his expert opinion on the legal and ethical responsibilities that businesses must consider, so that users can exercise their rights.
Just launched
Fictional Apps Library
If you don't have your own, designing for a fictional service is a useful way to consider trust, transparency and control challenges from a new point of view. Pick one out of the 20 inspiring fictional apps templates available.
Download