Terms of Service
The Trust, Transparency and Control Labs (TTC Labs) Terms of Service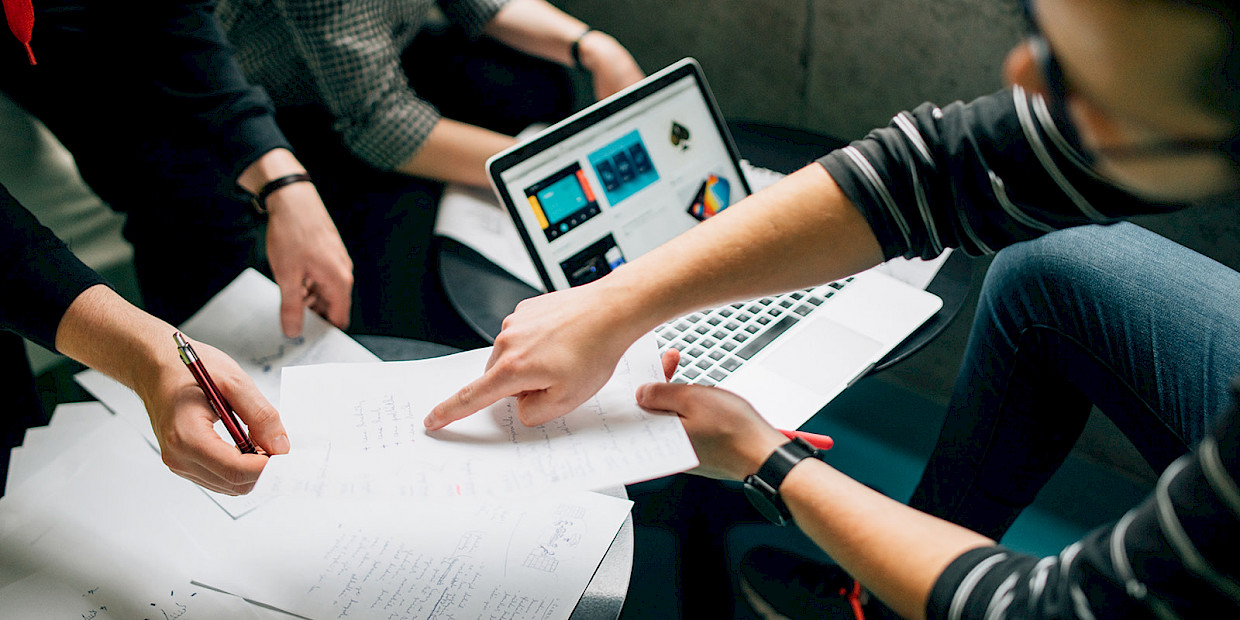 Introduction
Trust, Transparency and Control Labs (TTC Labs) is a cross-industry effort to create innovative design solutions that put people in control of their privacy. Initiated and supported by Facebook, and built on collaboration, the movement has grown to include hundreds of organisations, including major global businesses, startups, civic organisations and academic institutions. TTC Labs is a non-commercial initiative that is not intended for or directed towards commercial advantage or monetary compensation.
These terms of use set out your agreement with Facebook Ireland Limited regarding the acceptable use of the TTCLabs.net website. By using our website, you accept these terms of use in full. If you disagree with these terms of use or any part of these terms of use, you must not use our website.
The TTCLabs.net website has been created by Facebook Ireland Limited. For more information please see our approach to privacy and for any queries, please contact us by email at info@ttclabs.net. Our postal address is TTC Labs, C/O Facebook Ireland Limited, 4 Grand Canal Square, Grand Canal Harbour, Dublin 2, Ireland, Facebook Ireland Limited. Our VAT Number is IE9692928F.
2. Website content
All of the design patterns in the Designs section of the TTC Labs website are the collective creation of interdisciplinary teams at Design Jams. Many of these design patterns are based on fictional template apps that were used at the Design Jam workshops. TTC Labs is sharing these co-created designs in good faith on behalf of all of the participants at the Design Jams as they are intended to serve as inspiration for further collaboration.
3. Open-source toolkit
All of the tools in the Toolkit section of the TTC Labs website are open-source and are provided under a Creative Commons Attribution-Share Alike CC BY-SA 4.0 International License. This license lets you remix, tweak, and build upon our work even for commercial purposes, as long as you give attribution and credit us, licencing your new creations under the identical terms.
4. Acceptible use
You must not use our website in any way that causes, or may cause, damage to the website or impairment of the availability or accessibility of the website. You must not use our website in any way that is unlawful, illegal, fraudulent or harmful, or is in connection with any unlawful, illegal, fraudulent, or harmful purpose or activity.
You must not use our website to copy, store, host, transmit, send, use, publish, or distribute any material which consists of (or is linked to) any spyware, computer virus, Trojan horse, worm, keystroke logger, rootkit, or other malicious computer software.
5. Variation
We may revise these terms of use from time-to-time. Revised terms of use will apply to the use of our website from the date of the publication of the revised terms of use on our website.
6. Exclusion of third party rights
These terms of use are for the benefit of yourself and us, and are not intended to benefit any third party or be enforceable by any third party. The exercise of our rights and your rights in relation to these terms of use is not subject to the consent of any third party.
7. Entire agreement
These terms of use constitute the entire agreement between yourself and us in relation to your use of this website, and supersede all previous agreements in respect of your use of this website.
8. Law and jurisdiction
These terms of use will be governed by and construed in accordance with Irish law, and any disputes relating to these terms of use will be subject to the exclusive jurisdiction of the courts of the Republic of Ireland.