About TTC Labs
The Trust, Transparency and Control Labs is a cross-industry effort to create innovative design solutions that put people in control of their privacy.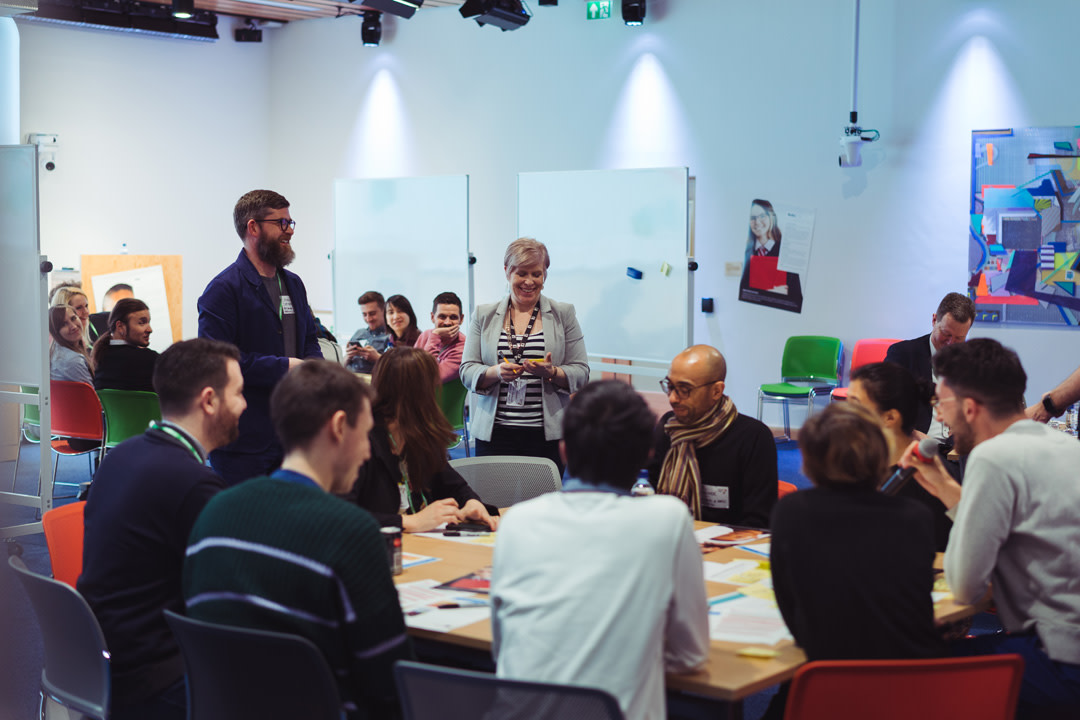 Initiated and supported by Meta, and built on collaboration & co-creation, so far we have worked with over 250 organisations, including major global businesses, startups, civic organisations and academic institutions.
Until now, the tools we've relied on to inform people about their data and choices have not kept pace with technology. They are neither intuitive nor user-friendly. We're using design thinking to change that.
By "design thinking" we mean the methods used by designers to make technology usable and our lives simpler. The best designs start with an understanding of people. We're bringing together experts from a diverse range of fields to workshop new approaches for giving people control and empowering them online. We've run Design Jams all around the world both in-person and online on a variety of privacy and digital design topics.
This site is the online home of the TTC Labs. It's an online resource to explore, develop and share practices and resources for new design patterns and templates. You'll find the learnings and outputs from the Design Jams we've held to date along with an open-source toolkit that you can use to run a Design Jam with your own team, organisation, client or school. We'll continue to tackle new challenges and share upcoming events on our events page. You'll also find blog posts by leaders in fields from behavioural psychology to UX design, offering a range of perspectives on how we can improve the experience for people when it comes to engaging with their data.
Get in touch
Get in touch with us at info@ttclabs.net for more information. We can share advice about using the toolkit, running your own Design Jam or partnering with TTCLabs. You can also sign up to our mailing list below where we will periodically share details about our recent activities and developments!