Report published June 2023
The technologies which underpin XR and the metaverse continue to develop rapidly, and researching user experience (UX) and data use in the metaverse is crucial to ensure that these immersive technologies prioritizes user-centric design, transparency, and privacy.
As part of our ongoing efforts to better understand and collaborate in this space, we are releasing a report titled — "Data Transparency and Control in the Metaverse: Early UX Explorations with People in APAC" — a product of our partnership with the Singaporean Data Regulator (IMDA) and Seoul National University (SNU) in 2022 and 7 APAC-based companies (BuzzAR, Bizverse, My Meta Farm, InteractAI (formerly MediVR), Meshminds, Smobler Studios and Singapore Airlines).
The report delves into the realm of immersive technology, specifically exploring how we can design people-centric notification and consent flows for users of XR devices. By taking an industry-wide and sector-agnostic approach, we present early thoughts and prototype product offerings ideated by our partner companies and multidisciplinary teams at SNU. We also received valuable insights from expert advisors across academia, industry, and policymaking.
Download report:

Data Transparency and Control in the Metaverse.pdf 54 MB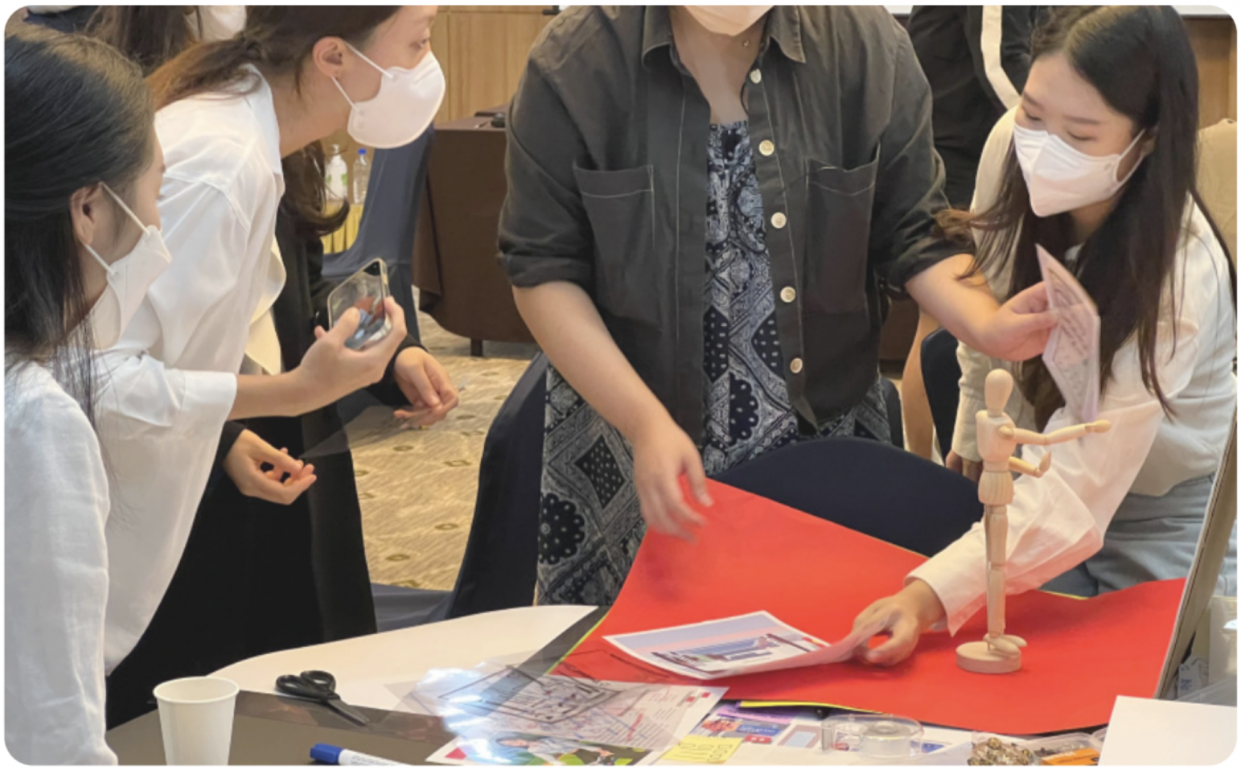 We share insights in the report centered around three main themes:
1. Approaching New Data Types in XR: The report explores how we can handle new data types in XR and the importance of designing transparency and consent moments around them. Given the lack of familiarity with XR and its data collection methods, transparency becomes crucial in building trust and confidence among users.
2. Designing Transparency and Consent for Multi-Party Real-Time Experiences: In the metaverse, users often engage in real-time experiences with both friends and strangers. We delve into the concept of making consent more social and interdependent, allowing users to make informed decisions about sharing their data within specific contexts and with particular individuals or entities.
3. Gestural and Spatial Controls for Users: Leveraging the unique capabilities of XR, the report explores how physical gestures, objects, and locations can provide users with a sense of control over their data. Naturalistic movements and gestures open up new possibilities for in-context and on-demand controls, while the spatial nature of the technology enables geofenced and digeofenced settings for physical and digital spaces, respectively.
These learnings are intended both for policymakers and product makers – for those developing frameworks, principles and requirements at the government level and those building and evolving apps and websites which harness XR. By improving people's understanding of data use in immersive digital experiences, we can foster more trustworthiness in digital services.
You can download the report below. This report is a living document. Please share your feedback to info@ttclabs.net.