Report published December 2022
Building on TTC Labs' multi-year effort, in 2021-22 we conducted co-design research and consultation with teens, guardians and experts on relevant privacy, safety and wellbeing considerations for online supervision.
This report presents the findings and impact of this action research project on online supervision, where we held co-design sessions with 166 teens and 156 guardians paired with consultation sessions with 125 experts across 10 countries (US, UK, Ireland, Australia, Brazil, Japan, India, Mexico, Senegal and Côte d'Ivoire).
We explored key questions relevant to the design of family-oriented digital experiences, including how to:
Design for a diverse range of teen needs, both within and across age groups and family types.

Protect a teen's right to be online, while considering the rights and duties of guardians

Account for certain groups of teens who might have distinct privacy and safety needs.

Help teens find support from social media apps, peers, guardians, or other trusted adults.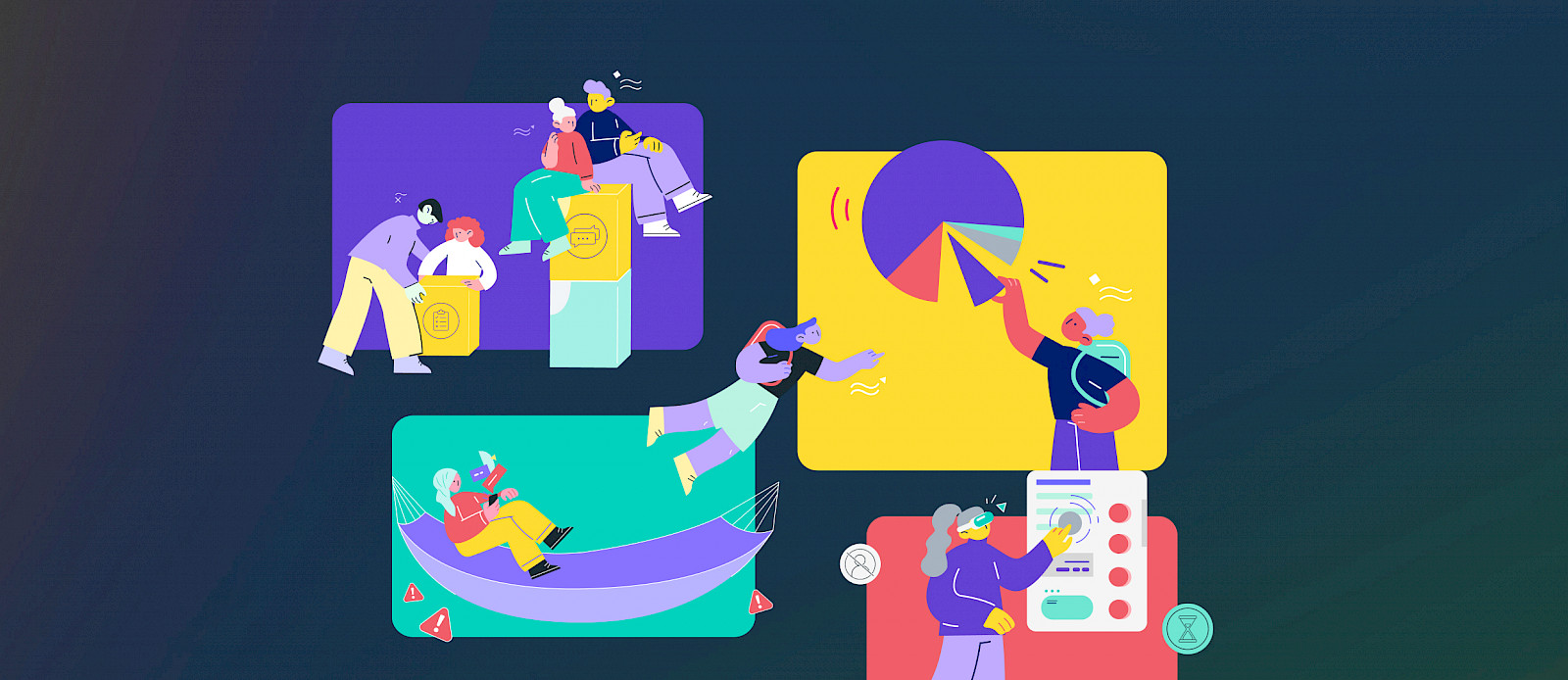 For this project, Meta and TTC Labs partnered with Smart Design, a design and innovation agency, to bring together teens, guardians, academics, policymakers, and civil society to uncover relevant insights and considerations. These insights were used in the development of family-oriented tools and resources, including Meta's Family Center and the education hub.
This report shares learnings from this initiative, including ways in which we applied these learnings in the development of teen- and guardian-focussed tools and features at Meta, as well as future-facing design considerations for industry app designers. We are publishing these insights in this report to share openly with the broader community of expertise around age-appropriate design.
This report is intended for government, academia, civil society and industry. It reflects a phase of expert feedback on a draft version which we circulated in November 2022.
This report is accompanied by a visual explainer that unpacks our learnings
You can download the report below. This report is a living document. Please share continued feedback to info@ttclabs.net.
co-design_for_online_supervision.pdf 47 MB