BACK TO THEMES
Privacy Enhancing Technologies
Exploring new and developed cryptographic techniques that aid data privacy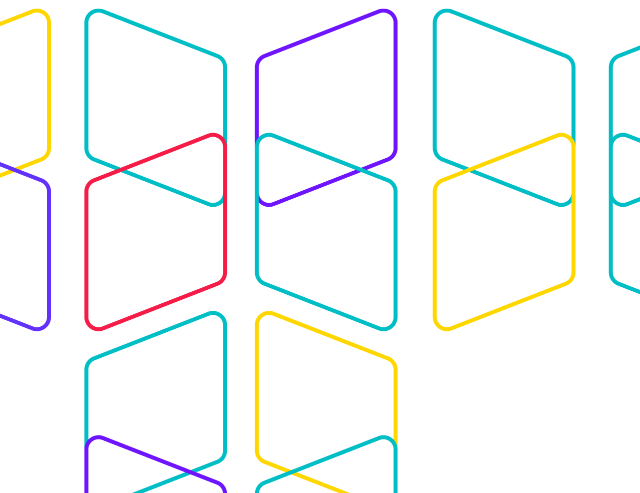 While the term is not new to many working in the area of data privacy, there is still a great deal to learn around the transparency, accountability, and assurance that PETs offer.
PETs are based on cryptographic and statistical techniques, and while there is currently no universally accepted definition of which technologies and governance methods constitute a PET, the three main methods are data-shielding, data-altering, and computation-altering.
Learn More
We are at a point in time when many factors - both technical and sociological - have aligned to create the conditions where personal data can be harnessed for unprecedented good, but also can do harm to individuals and groups. In short, there are opportunities to use personal data to help usher in developments in healthcare, education, civic governance, personalized digital experiences and other essential areas of life, but the technologies available to bad actors who would want to misuse personal data to manipulate or discriminate against others have also become more sophisticated.
At Meta, we are committed to ensuring that privacy protection is at the heart of everything we do, and in light of this, are investing heavily in understanding PETs and how best to implement them in a way which complements and improves our current privacy measures.
Are you working in this space?
We'd love to hear from you.
Our explorations on this topic are just a beginning. These challenges require more work, and more insight from the wider community.
Get In Touch
Initiated and supported by Meta, TTC Labs is an experimental data design initiative.