The metaverse is opening up a world of new and exciting possibilities – we can connect, play and work like never before. But it's important to understand the privacy and data implications, as the digital and physical worlds become more interconnected. This month's newsletter explores how we might build trust, transparency and control into immersive technologies such as virtual reality, augmented reality, and mixed reality. We also shine a light on the work of the TTC Labs team. The metaverse continues to evolve rapidly and it's our responsibility to keep pace. Luca Bolognini, President of the Italian Institute for Privacy and Data Valorisation is at the forefront of data protection and has published a number of respected papers on the topic. In our latest spotlight interview, we were fortunate to hear Luca's expert thoughts on data, privacy, and co-design for the metaverse.
What's New From TTC Labs
---
When it comes to the metaverse, Luca Bolognini knows a thing or two about data privacy concerns. He's president of the main think tank dedicated to advanced data protection studies in Italy. We caught up with Luca to discuss the legal and, just as important, ethical responsibility that businesses have to protect the data they collect through the metaverse.
Insights
---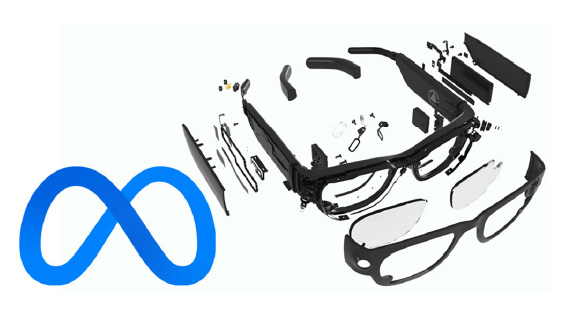 Last year Meta's Project Aria set about answering some of the main privacy and user experience questions around Augmented Reality (AR). Learn how we informed the development of hardware and software that could change how users interact with the world around them.
---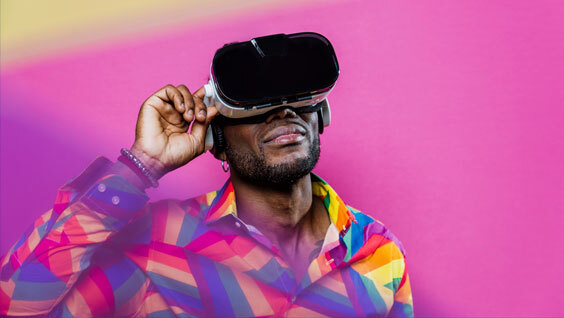 The metaverse carries some unique challenges from a design, content and UX perspective. Designers working in this nascent industry have the opportunity to create benchmarks on how the metaverse might be designed going forward. You can find out the main design opportunities and challenges in the article from VentureBeat.
---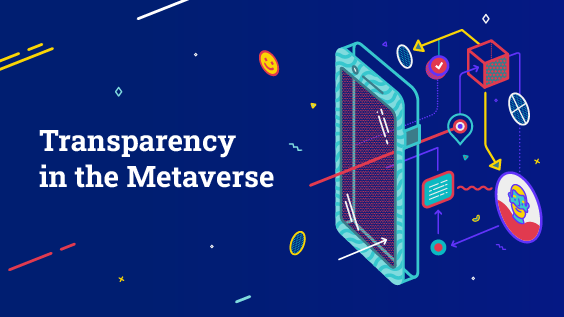 How integral is blockchain to a transparent experience of the metaverse? Read a thought-provoking piece of short fiction by gaming platform Alien Worlds. In a world set in the year 2055, an advanced bitcoin mining community travels to uncharted blockchain territory where they make a remarkable discovery. The story highlights actions towards fairness and signals a bright future for the metaverse.
---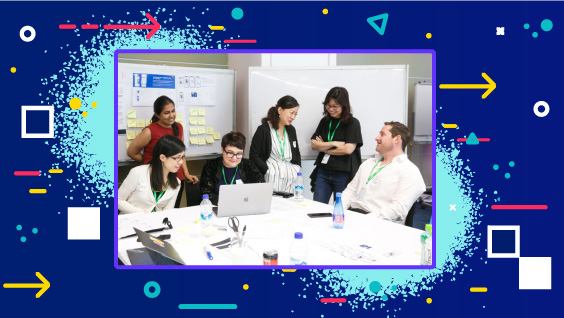 This year's accelerator program supports startups in understanding data transparency and consent in the metaverse. In collaboration with the Singapore Infocomm Media Development Authority and Personal Data Protection Commission, participants kicked off the programme in September 2022 and are expected to share their work and findings in March 2023.