The Data Design Innovation Program at Startup Garage conducted by TTC Labs and Meaningful represented a milestone on our startup journey and sparked a deep change in our relationship to product design.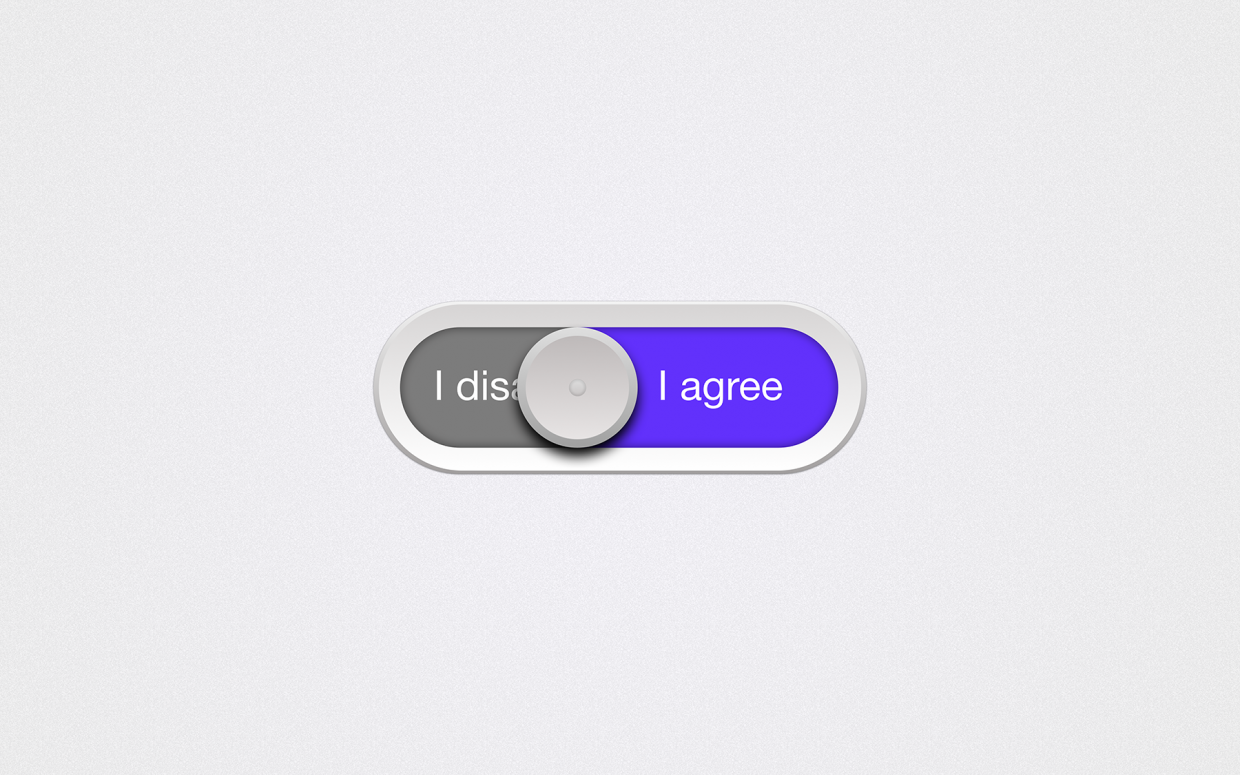 Axeptio started as a project in November 2017. A few months before the enforcement of the EU's General Data Protection Regulation (GDPR), we realized that companies needed help to collect and store their users' consents. We launched a simple consent collection box, with an emphasis on lawfulness, legibility and integration.
We had the chance to join the Startup Garage from Facebook a couple of months after our product release. This acceleration program is based in Station F, Paris, and has been designed to empower and raise the skills of startups in terms of Privacy by design and user experience.
The Data Design Innovation Program at Startup Garage conducted by TTC Labs and Meaningful represented a milestone on our journey and sparked a deep change in our relationship to product design. My colleagues Laura (design) and Christophe (legal) participated and worked on finding effective and actionable improvements on the interface on the end user, which at the time, was a box with a toggle switch and some labels. During the workshop, Laura and Christophe worked on statistics and the positive impact of displaying opt-in rates to the end user. But more importantly, we discovered the absolute urgency of placing our design ideas under the stress of real user testing.
Data design and consent
After the Design Jam at Startup Garage Paris in September 2018, we held in-depth follow-up sessions over several months with Antoine and Galilée from Meaningful. Together, we decided to work on specific details of our end user's interface, especially the consent collection box. Each step of the design process was nurtured by experiments, user research and live tests.

We improved our methodology, discovered new tools and frameworks to get the most valuable insights from test users. Laura and Quentin conducted several interviews and we used templates such as the followup roadmap and user testing to keep track of the feedback we received.
Our first consent box had been designed to feel very "legal" and "compliant". It was mainly textual and was intended to convey seriousness. We chose to use a toggle switch with an animated tick, because we thought it was a universal and acknowledged way of giving consent. This toggle switch had even become an important brand asset for Axeptio upon which we based our marketing and communication.
We tried several variants, from colourful designs to textless boxes. We tried different tonalities of text, several shapes of boxes, etc. Each time we meticulously asked our testers about their understandings, feelings and observed their behavior and we incrementally improved our design.
But at some point during the program, we decided to challenge the most iconic piece of UI we had: the toggle switch. We were inspired by the progress we were making on our cookie management platform and decided to test a consent box with actionable buttons instead. Eureka! We noticed that our testers suddenly became more engaged, wanting to know more about the use of their data. It was something we overlooked since the beginning, but it was the most impactful component of our design.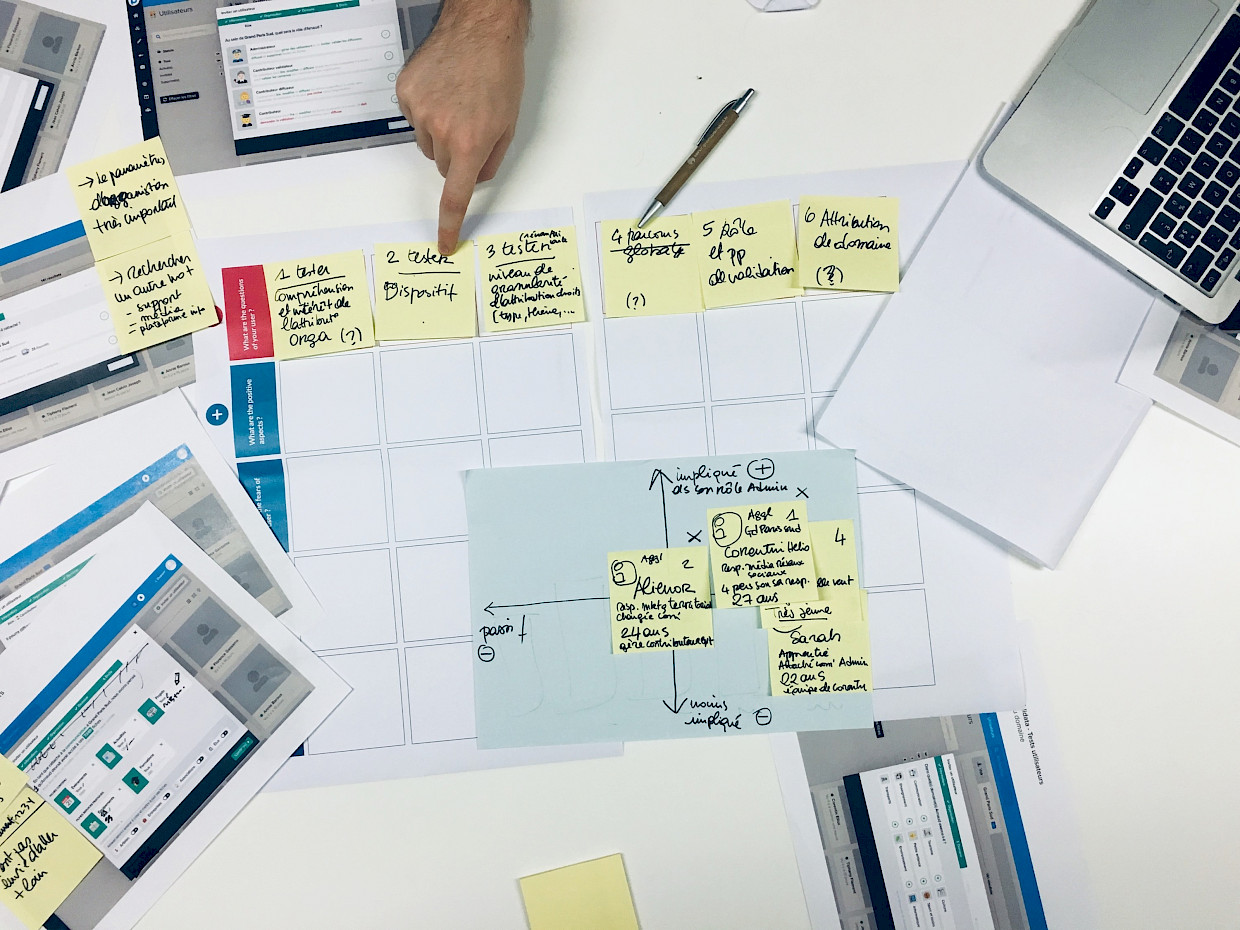 What did we learn?
Consent is not a state, it's a statement. We need to make users more conscious and aware of their decisions in a way that doesn't interrupt their experience.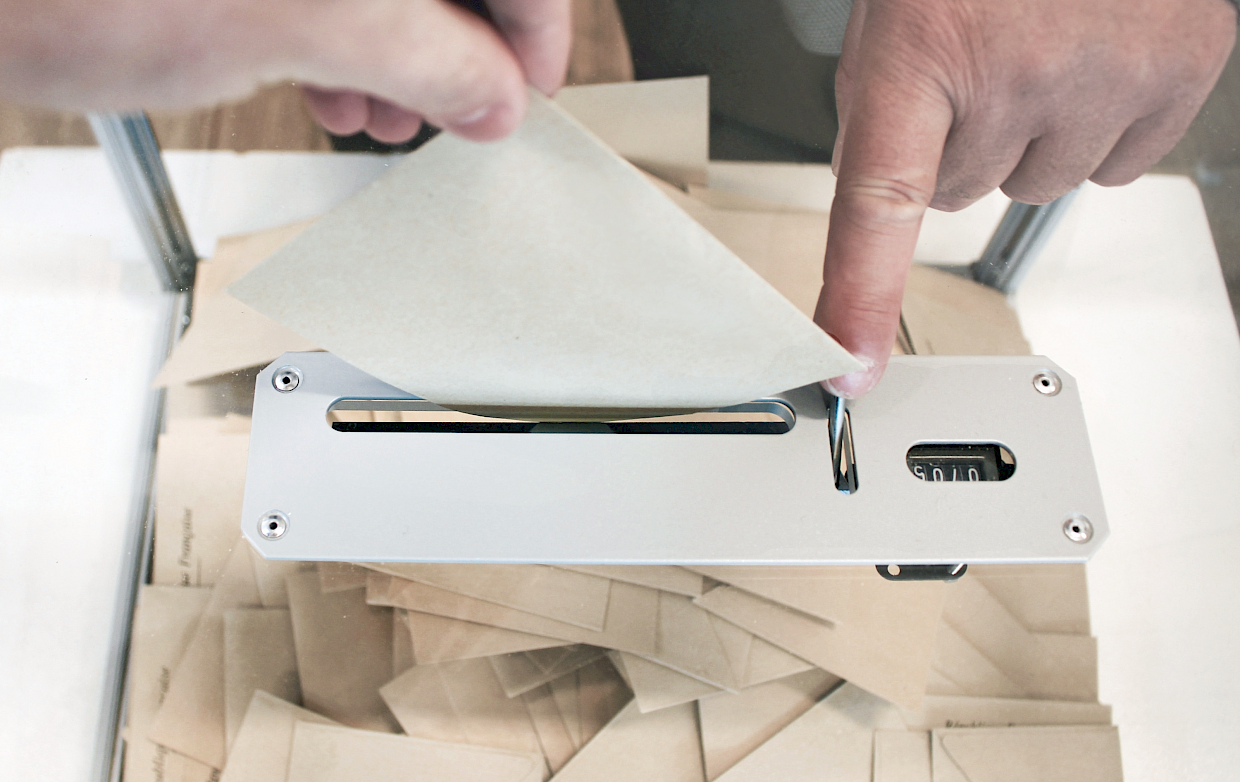 Thanks to these user testing experiments, we realized that toggles and checkboxes were not reliable UI components to collect consent. They are not effective at engaging users because they are just communicating a state, when we effectively need to communicate an action.
By switching to buttons, we discovered that people became concerned about their actions. Clicking on the button implies consequences, and consequences engage users to evaluate risks and opportunities.
This critical insight is especially valuable when it comes to Privacy. The GDPR demands data processors to provide a fair and engaging way of giving consent. By presenting a box with buttons instead of a checkbox or a toggle, we make end users more conscious and aware of their decisions.