Empowering people with true understanding around their data decisions requires a multi-faceted approach. Explore some cutting-edge ideation on notice, consent and disclosure that surfaced through collaboration between regulators and startups based in Asia.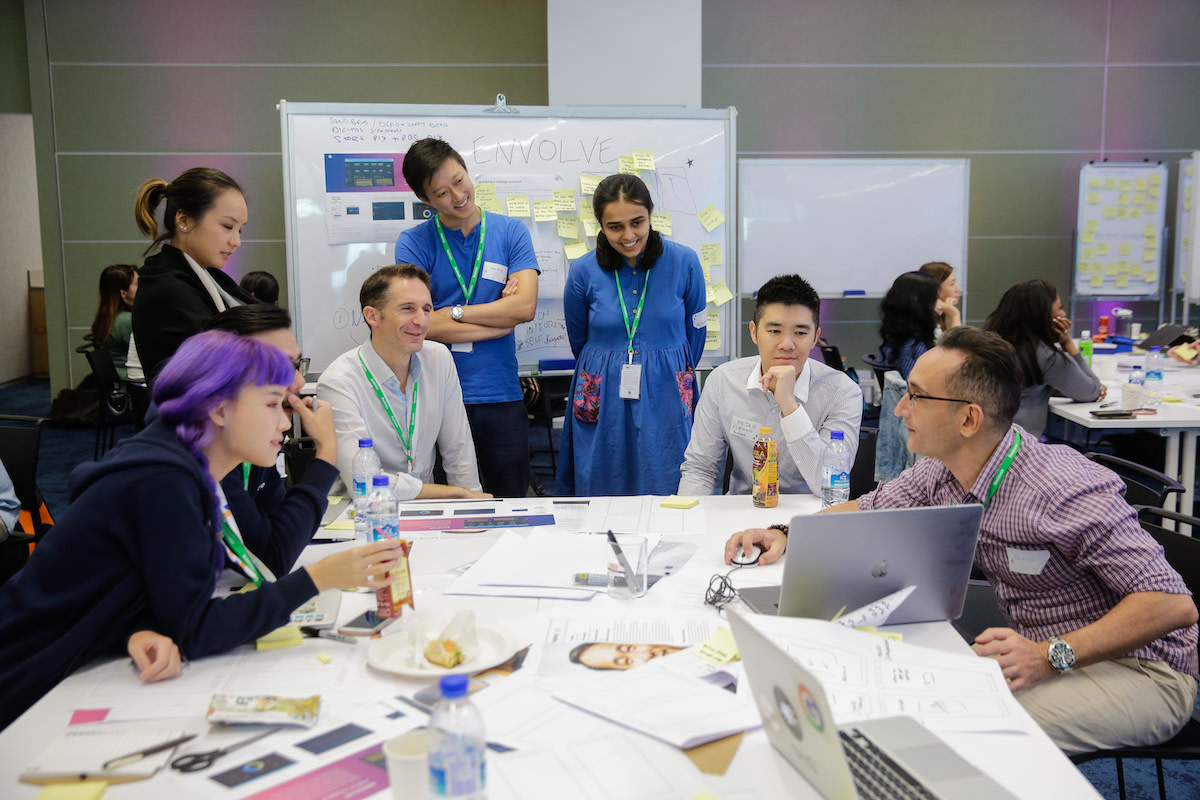 There are plenty of important challenges to consider when designing for trust, transparency and control of people's data in digital products and services.
We must go far beyond just achieving compliance. It's important that we discover solutions that truly make sense to people in a flexible, informative manner.
The guide explores how businesses can implement more usable and meaningful ways of allowing people control of their data and privacy.
The examples you'll see were created during real-world experimentation sessions with startups from May 2019 to August 2019, facilitated by TTC Labs under the guidance of the Singapore Infocomm Media Development Authority (IMDA).