We've just launched our second TTC Labs Lens on Educating People About Data to explain the digital data ecosystem and its connection to the advertising that people see. Most people use a computer or smartphone every day, but we don't always understand how our actions - both online and in the real world - lead to the creation of data. It can be even harder to understand what that data means and how they're used to inform digital services about our personal preferences, which can affect the ads we see on social media.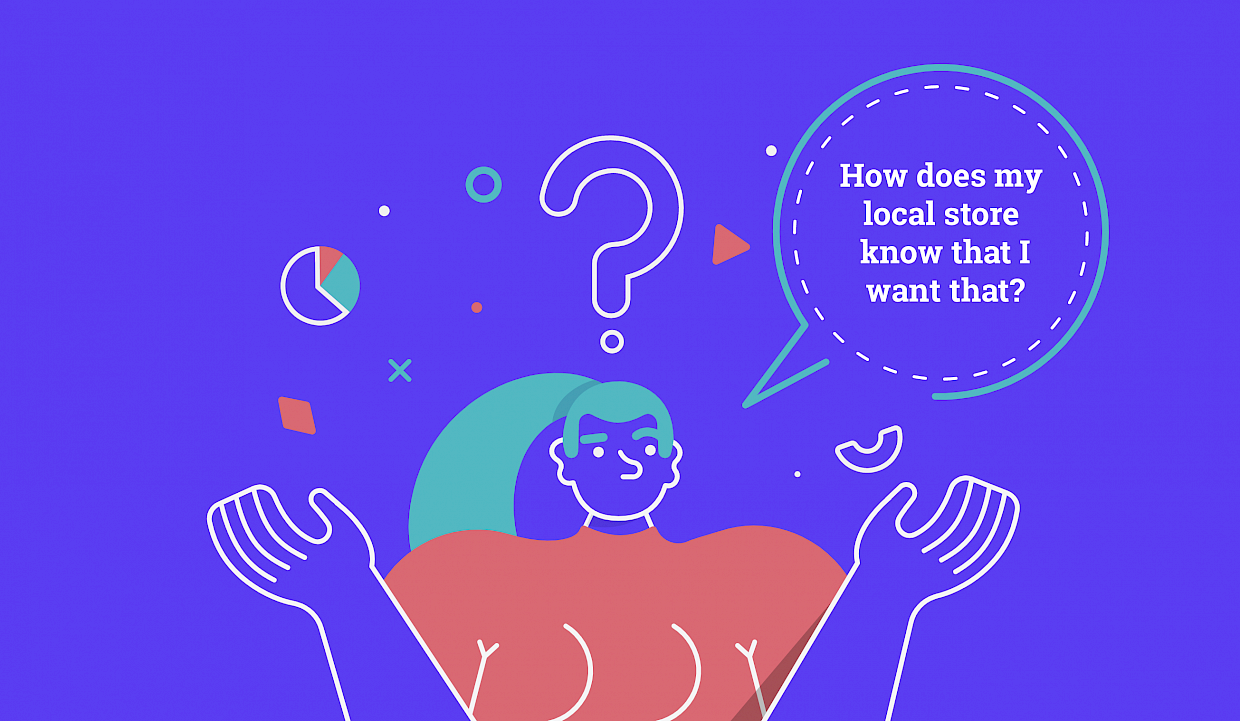 This Lens (Educating People About Data) has been created to help people understand how this information is exchanged, processed, and used. It does this by walking you through Jane's story of finding an ad that seems to know her too well - along the way you'll discover how data points are combined to create these experiences, which may seem coincidental.
The TTC Lenses are educational web pages that make privacy concepts clear and accessible. They've been developed from the work co-created by experts at our Design Jams, and draw together multiple resources available at ttclabs.net. At the Design Jams, experts work collaboratively to create product interfaces that enhance transparency and give users more control over their data, thereby creating greater trust between those who develop the services and those who use them. Last month, we shared our first Lens in conjunction with the launch of a new Facebook White Paper about people-centered and accountable design. The Lens —"Designing Transparency for All"—covered the tradeoffs in designing for transparency and how digital services could be redesigned to better communicate with wider audiences.
Both Lenses feature design prototypes which were co-created at Design Jams, among other related research and materials from our TTC Labs Toolkit. We hope these resources encourage ongoing conversations with policymakers, academics, and product builders.