Three years ago, Facebook started the Trust, Transparency, and Control Labs to help people control their data and privacy. The idea behind TTC labs is simple - develop creative design solutions to inform people about their data and privacy choices. And since data and privacy concerns cut across the entire industry, TTC Labs is a cross-industry effort based on collaboration and co-creation among hundreds of organizations.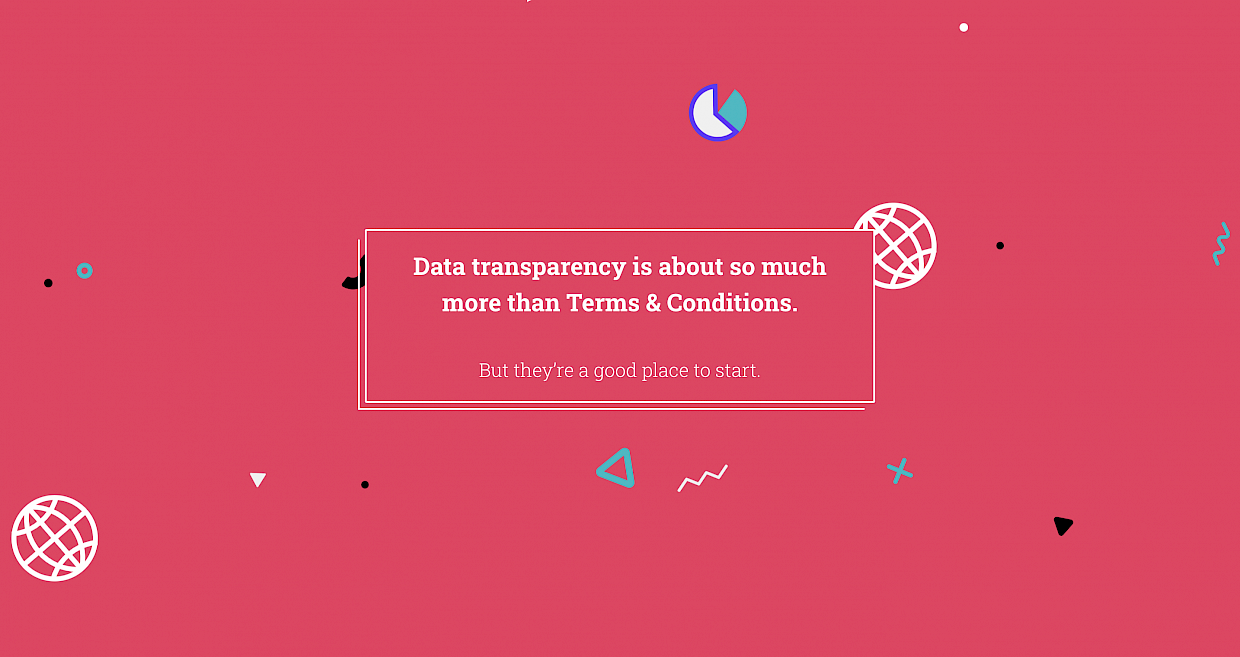 To demonstrate how design solutions can make even complex privacy issues easier to understand, we've launched a series of interactive 'Lenses' that walk people through various privacy concepts. Each Lens is an educational web page that explains privacy and data concepts in an engaging and approachable way. Today, we're sharing our first Lens, "Designing Transparency For All". This page highlights some of the key tradeoffs in designing for transparency in a way that's easy for people to understand. The Lens also connects to relevant material from our website which includes practical examples and alternative ways of addressing these issues. Sample design patterns, blogs from international thought-leaders, and free transparency design and group work tools can all be accessed through the Lens.
The Lenses were developed from a series of Design Jams we held that brought together policy makers, privacy experts, product makers and technologists from around the world to find better ways to communicate with people about data and privacy. The most recent event in Amsterdam focused on algorithmic transparency with the goal of developing an industry-wide design guide for helping people understand and control how algorithms use their data for digital services.
This is the first in a series of Lenses which explain design concepts and how they can improve people's experience with data online. Upcoming Lenses will address issues such as empowering people through controls and leveraging context in design.
If you're interested in learning more about the role of design in communicating data and privacy choices, take a look at Facebook's latest white paper. For updates on future Design Jams and TTC Lab events, visit our website.