All over the world, laws and regulation have been designed to safeguard our trust in the internet.
Well, that's not strictly true. These pieces of legislation have not been designed at all. They have been debated, drafted, refined and published - but never designed. Does that matter? Well, yes it does. A lot.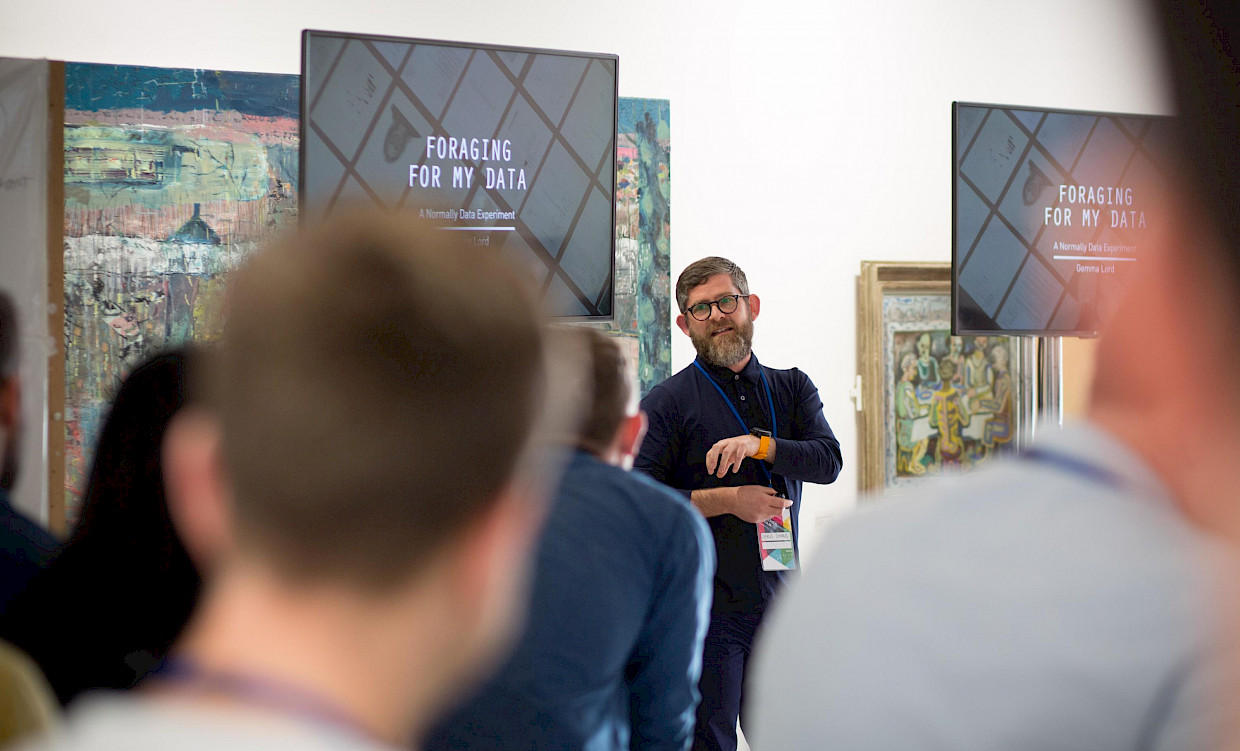 Policy is an important social mechanism - and when it is translated into regulation it has a material impact on us all. What is important to me as a designer is that when the GDPR and the proposed ePrivacy Regulation impact us, they do so through digital interfaces. And we can all agree that confusing, irrelevant or annoying user interfaces do little to build trust or confidence.
For example, those of us in the EU are all too familiar with the 'Cookie Banners' that have popped up on websites since 2011. What is frustrating about them is that the banners themselves are not the law. They are just one user interface design interpretation of the Privacy and Electronic Communications Regulation. The law stipulated that every website that intends to use cookies must tell users the cookies are there, explain what the cookies are doing and why and get the user's consent to store a cookie on their device. Nowhere did it say that this communication had to take the form of a banner that, as it turns out, most of us ignore.
So what went wrong? And how can we avoid the same mistakes in legislation elsewhere, and now that the GDPR and the proposed ePrivacy Regulation stipulate even more communication and control? Well, the short answer is we need to call in the design experts. We need to turn to design. User Experience Design, User Interface Design, Interaction Design - these are all labels used to describe a discipline that prides itself on making digital interfaces usable, useful and desirable. We, as a community, have evolved with the internet and have played a major part in making it a success. Now we need to work together to make sure privacy evolves along with it.
Think back to how awkward logging in to web apps used to be, how risky a 'check-out' process would have felt - or how terrible websites looked on your first smartphone. Well, the improvements we've seen in user interfaces over the last ten years have not happened by accident. They are the result of thousands of iterations - continuous rounds of design and testing.
As a discipline, we have spotted the need to work on these problems and organised ourselves around these important themes - developing methods, tools and a language that we share in the pursuit of improvement. Every User Experience Designer or Interaction Designer can tell you about what it means to design for seamless experiences or for 'responsive' websites that work just as well on phones as on tablets and desktops.
Regulations like GDPR and ePrivacy are policymakers' answer to the challenge of building trust around personal data. Now it is design's turn to get involved and contribute to this answer. We have learned how to design for seamless, progressive and responsive experiences - and now we're on a mission to design experiences that build trust through transparency and control.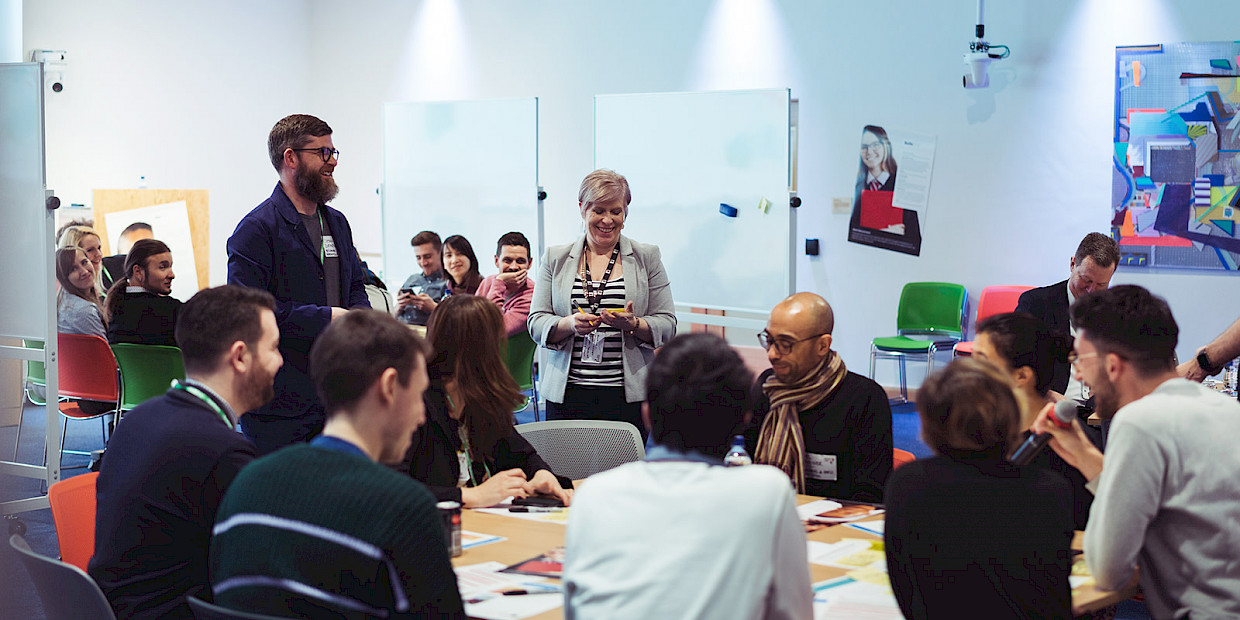 Chris Downs and Facebook Product Design Manager, Elaine Montgomery providing expert feedback | London Design Jam | February 2018
There's a lot at stake. If we continue to ignore this challenge or if we get these user experiences wrong, people's trust in the internet will not increase. That is not good for anyone. But I'm an optimist and I believe in the power of good design. I'm confident that, left to our own devices, designers will begin to embrace the challenge of designing for transparency and control. But I believe even more in the power of collaboration and in not leaving anything to chance, which is why we're working closely with the TTC Labs. The Lab is a truly collaborative effort, with support from legal teams, policy makers, product owners, engineers, content strategists and designers. It creates genuinely shared spaces for these specialisms to work together to explore multiple solutions to these problems - but most importantly, I believe the Lab is developing a generation of digital professionals for whom designing experiences with trust at the core is standard practice.
The views expressed in this article reflect those of the author. TTC Labs seeks to include a diverse range of perspectives and expert insight to encourage a constructive exchange of ideas.