For today's young people, who are under the age of 18, technology has always been a part of daily life.
They are accustomed to good user experience design, they assume services will be responsive, and they want to be communicated to in language they understand. Their familiarity with digital products also means that their mental models around personal data can differ significantly from previous generations' mental models. Young people are considered to be digital natives–but that doesn't mean they're born experts at protecting their own privacy and safety online.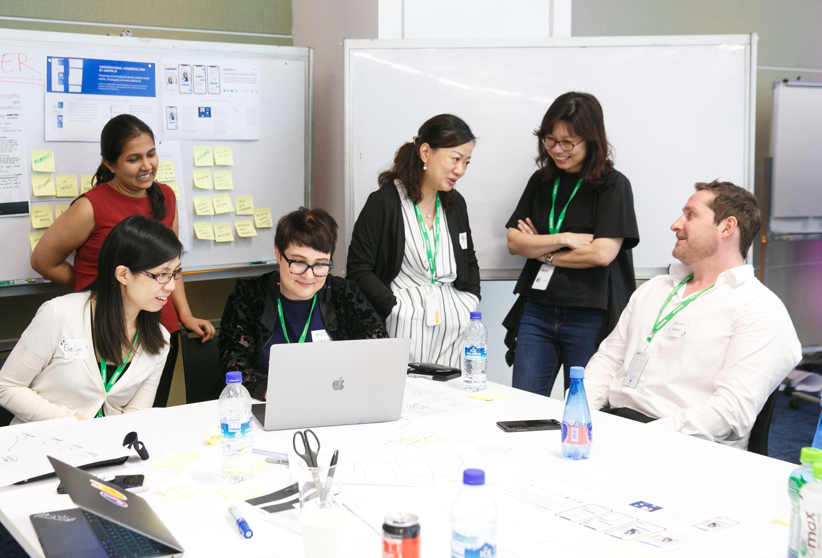 Policymakers around the world are increasingly advocating for stronger requirements when it comes to digital services that are used by young people. Legislative developments often emphasize the "best interests of the child" as a primary consideration, based on the UN's Convention on the Rights of the Child.
The European General Data Protection Regulation (GDPR) mandates that children merit specific protection when it comes to how their data is used and how they should be communicated to. In the United Kingdom, the Information Commissioner's Office's Age Appropriate Design Code establishes that product makers should always consider children's evolving capacities, their best interests and the promotion and protection of all their rights.
Similarly in Ireland, the Data Protection Commission's draft guidance outlines a number of fundamental principles that organisations should use to guide their work in enhancing protections for children in the processing of their data. In India, the government is debating new privacy legislation, which includes provisions relating to teens. In the United States, the government is considering a variety of proposals on children's privacy at both the state and federal level. In Australia, the eSafety Commissioner published Safety by Design Principles.
Designing for young people presents many complex challenges. It raises questions around how to build confidence for young people and their guardians/those with parental responsibility in using digital products that are safe, privacy-protective, and age-appropriate. These challenges demand solutions that reflect an understanding of the unique needs, preferences, and vulnerabilities of this population. Young people are rarely consulted extensively on their preferences. As such, few products are genuinely designed to factor in young people's views or needs.
Our explorations on this topic are just a beginning. These challenges require more work, and more insight from the wider community. Let's improve privacy and safety for young people.